Who am I?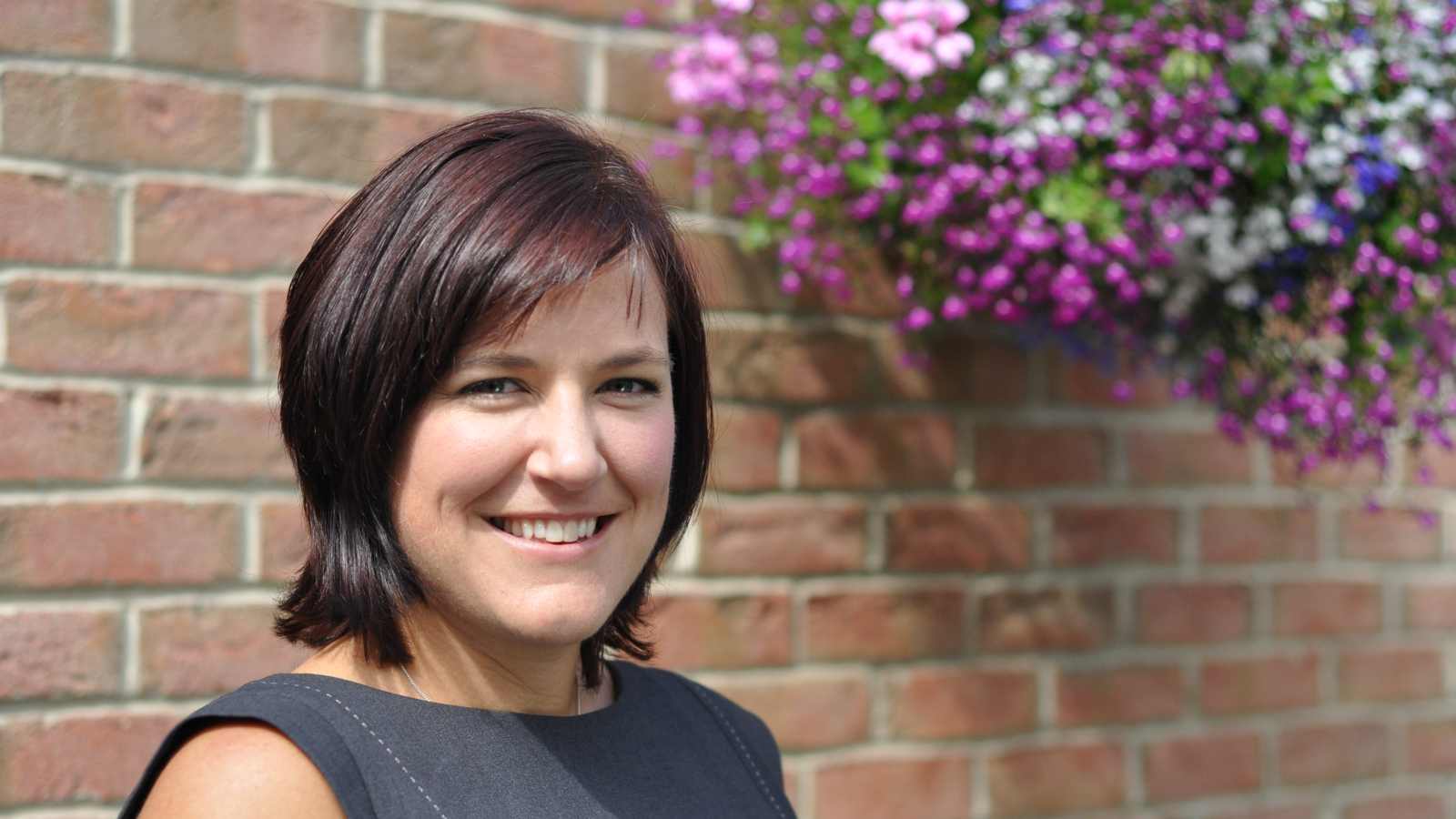 I am a fully qualified Chartered Tax Advisor (CTA) and member of the Chartered Institute of Taxation, and attained the CTA qualification in 2001.
I moved back to the York area in 2010 to start my own practice, having spent the previous 12 years working for large international accountancy firms including Deloitte, and BDO in London. I specialise in tax compliance, accounting, and tax advice for individuals, small businesses, and companies. As well as helping you to ensure that you comply with HMRC and Companies House filing deadlines and pay your tax on time, I can also help you to identify any opportunities to mitigate tax and to plan for the future.
Employing a large company to assist you with your affairs can give you access to quality advisors, but can be expensive and can lack the personal touch. I have trained, qualified and gained 12 years' experience at large accountancy companies before establishing my own business. I offer a friendly, personal and professional service and deliver high quality compliance and advice. Tax and accountancy is often complicated but I can help you to navigate your way through it by explaining the issues to you in a clear and straightforward manner.
To maintain my CTA qualification I must carry out a minimum of 90 hours of technical training per year, so you can be sure that I will be on top of the frequent changes to the legislation and how these may affect you.
Please see the Services page for details of how I can help you and your business.